by Ken Lain, the mountain gardener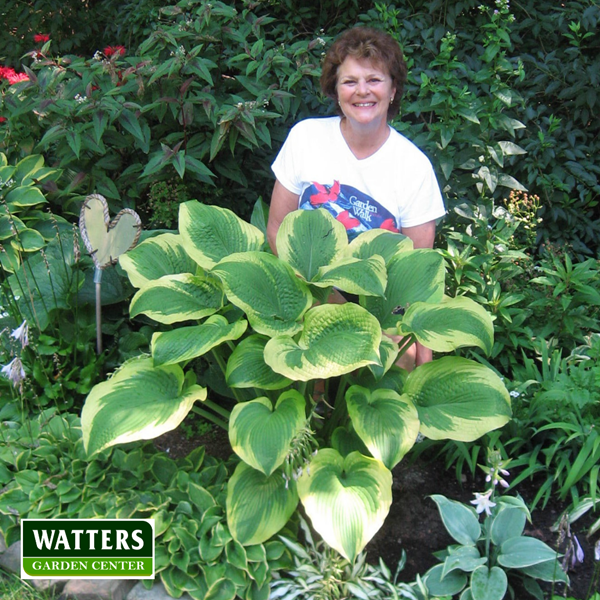 June is "Perennial" month at the garden centers. This is when virtually every perennial is showing off and in bloom. Perennials are those flowers that come back each year with more giant flowers as they mature in the gardens. This is the best season, and you have more choices; a gardener could not ask for more.
You have your work cut out if you plant in shady areas with dry soil. This list of preferred plants solved the problem of garden areas under trees, dark eaves, and decks. When under trees, roots suck up much of the available water and cast dark shade during the growing season. House eaves shelter plants from rain and natural hydration.
Most plants suitable for dry shade grow better if supplied with average moisture. Improve your garden success by blending Watters Premium Mulch into the soil, increasing your soil's water holding capacity. Mixing mulch into such soil is like adding pieces of sponge into the dirt.
AquaBoost Crystals hold 200x times their weight in water releasing moisture back to plants during the day's heat. Add 3 cups per 200 sqft of garden soil for maximum plant health.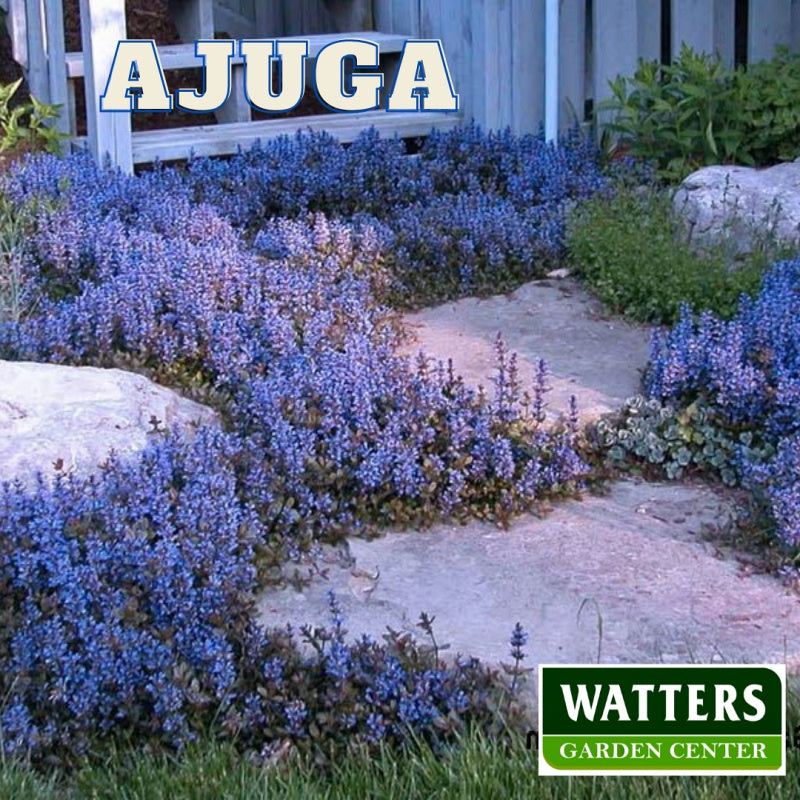 Black Scallop Ajuga grows 6-8 inches tall and wide with pretty purple foliage, covered n bright blue flowers.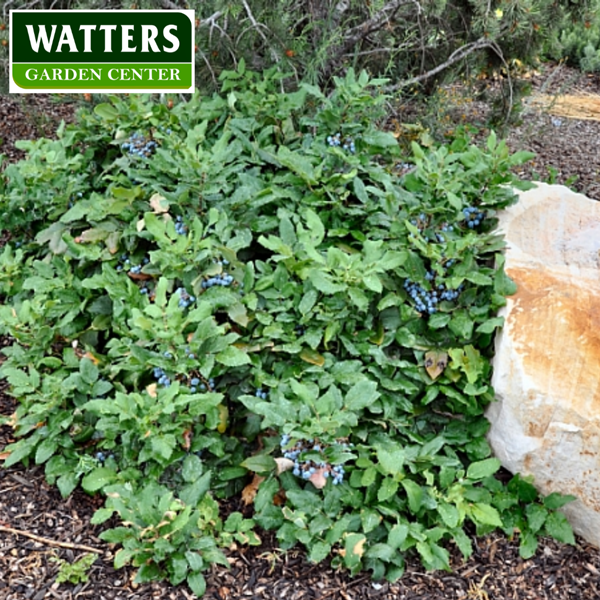 Creeping Mahonia – This low, sprawling Arizona native features leathery, evergreen foliage beneath bright yellow flowers through spring, followed by clusters of blueberries birds dealy love. Excellent for use as a large-scale groundcover or in a small shrub grouping. Provides effective erosion control for slopes.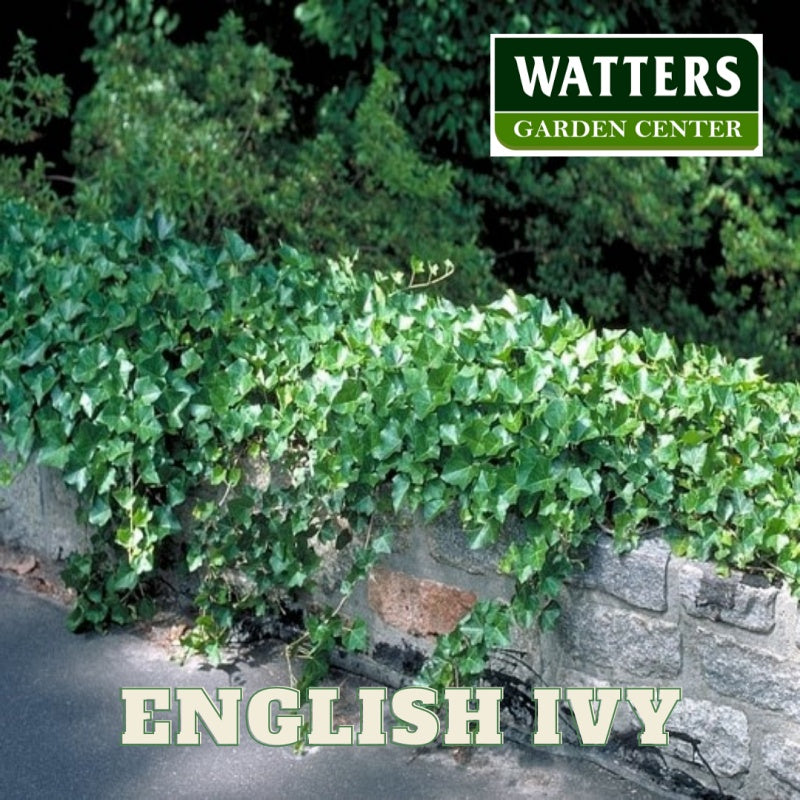 English ivy is an easy-to-grow evergreen vine great for climbing walls, as a groundcover, or enhancing container plantings. Displays small green leaves. A classic vine for climbing walls, pillars, arbors, and fences.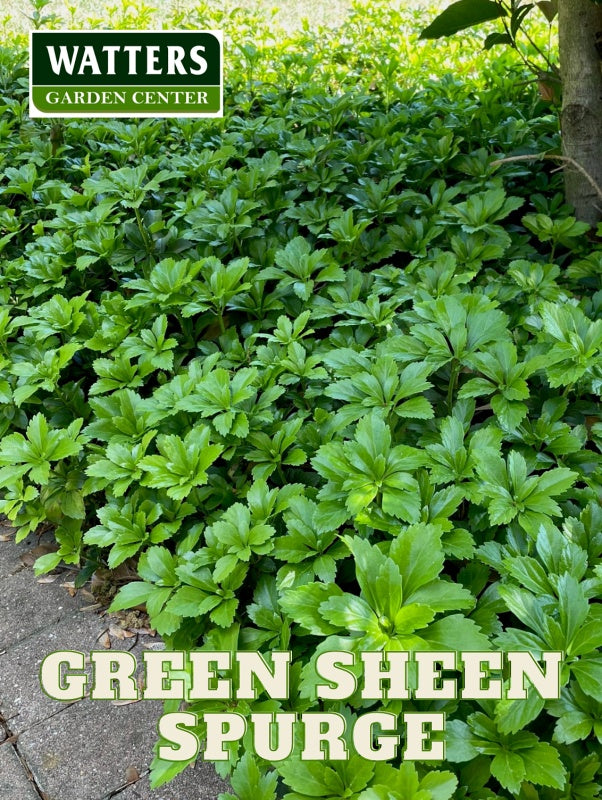 Green Sheen Japanese Spurge is an excellent deer-resistant groundcover for shady gardens. This improved selection has attractive evergreen stems with extra-glossy, bright green leaves. Tiny white flowers begin to appear in the spring. Spreads to form a dense carpet.
Happy Returns Daylily offers stunning buttery yellow flowers that return endlessly with non-stop blooms from May to frost. It is perfect for a perennial bed, garden border, or container, as it brightens your day with a pleasant fragrance. Pollinator-friendly and deer and rabbit resistant. Daylilies are among the easiest flowers to grow.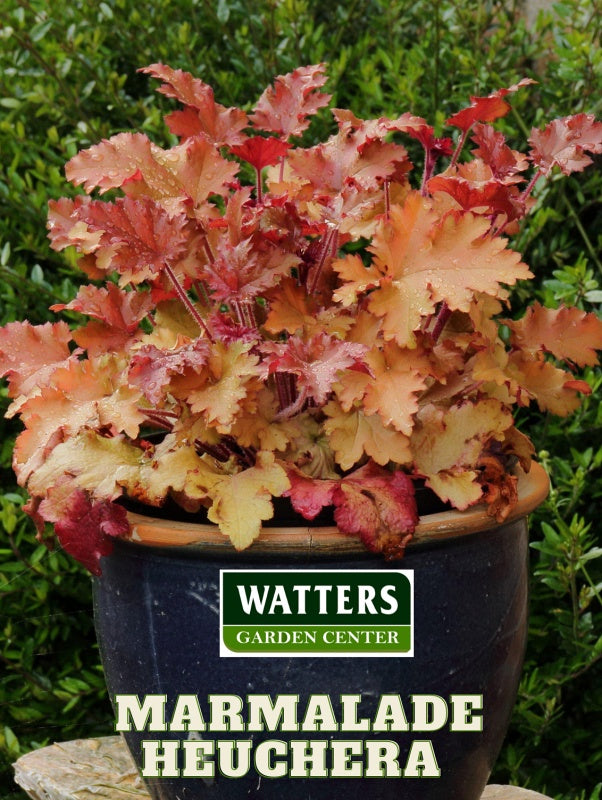 Heuchera Marmalade offers dramatic foliage ranging from deep golden hues to glowing red with undulating margins. Golden mature foliage features hot pink undersides. Sweet sprays of tiny white flowers emerge on vivid red stems.
Lambs Ear offers silver foliage forming a dense groundcover of soft, velvety rosettes. An excellent edging, container, or border plant. Highly prized for its foliage.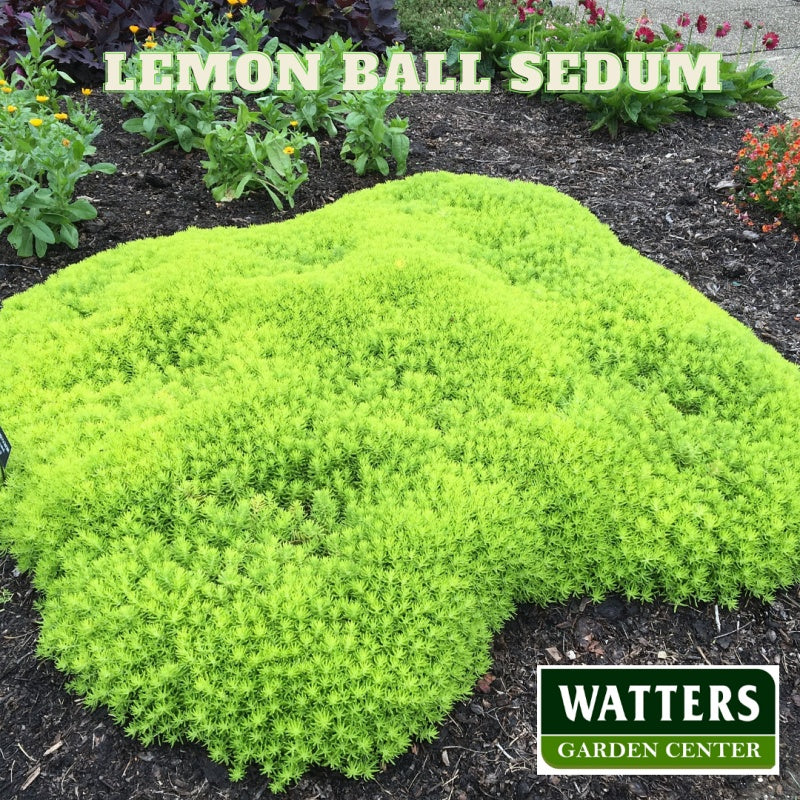 Lemon Ball Sedum shines in the garden with glow in the dark foliage. This Lemon yellow succulent attracts butterflies in summer with tiny star-shaped yellow clustered flowers. The Lemon Ball is a ground-hugging sedum that brightens up areas like rock gardens, containers, lawn edgings, and ground cover spaces.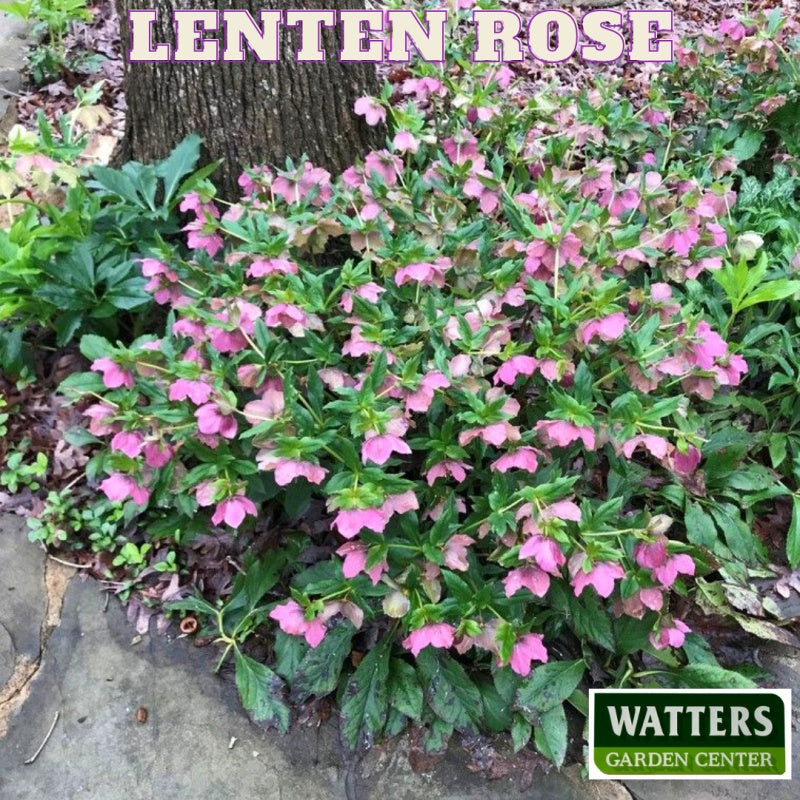 Lenten Rose is not an actual rose, although its flower buds look like rosebuds. Even the "Lenten" part of its name can be deceiving. This perennial grows to be 18″ inches tall by 18″ inches wide. It may bloom around the time of Lent on the Christian calendar.
Mexican Primrose – Delicate white, skyward facing flowers turn pink with age. The blooms open in the evening and remain through the morning. The rugged nature of this plant thrives with little or no care. Excellent ground cover for dry slopes and other low-maintenance areas.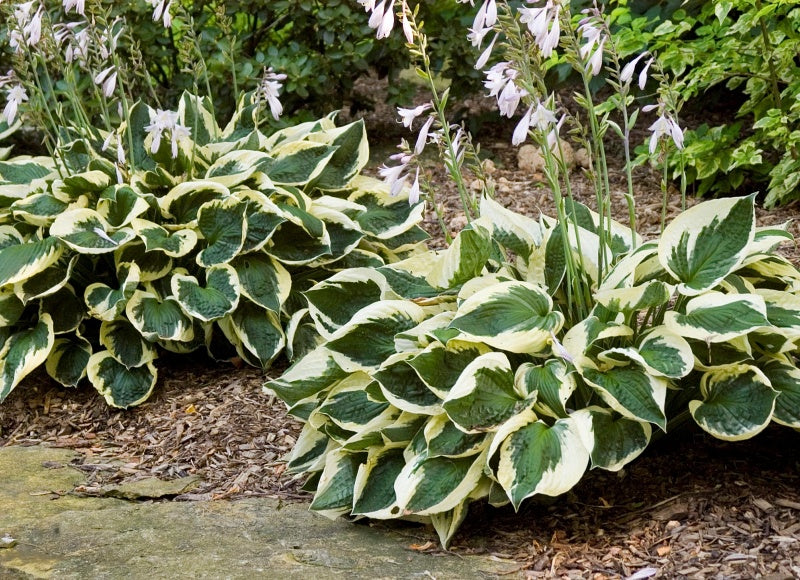 Patriot Hosta is a compact selection with more heat tolerance than other popular varieties. It features glossy, bold, dark green foliage with gleaming white edges. Great for brightening a shady border.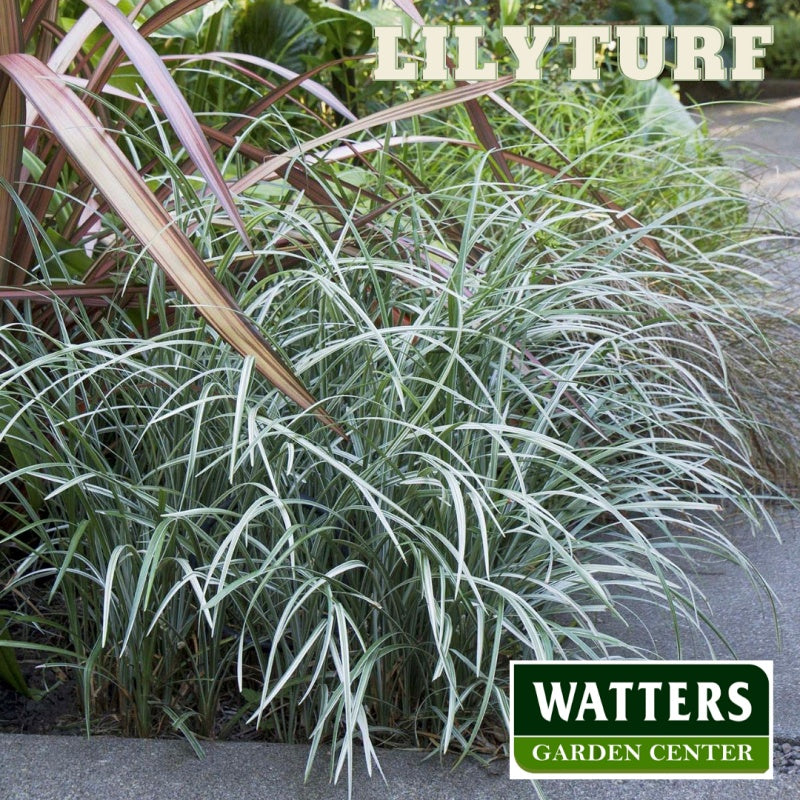 Silver Dragon Lilyturf is a versatile perennial with dark grassy foliage highlighted by silvery vertical stripes. Purple summer flowers are followed by white ornamental berries. A practical accent as a groundcover or edging.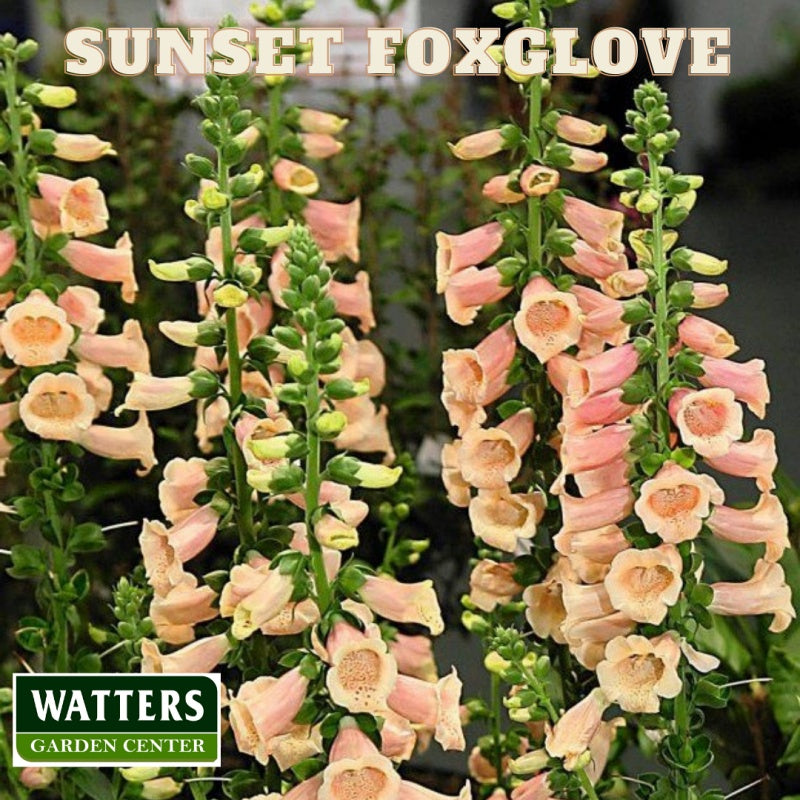 Sunset Foxglove is known for its knee-high floral display in orange. It is one of the tallest plants to make this list. It tolerates light shade, dappled is best. Most types of foxgloves are biennials lasting 2-3 years in local gardens.
Vinca Minor for evergreen greenery 5″ tall by 18″ inches wide, with adorable blue flowers. But this plant has the potential to become invasive when let go wild.
Until next week, I'll be helping homeowners choose the toughest shade plants for their gardens.
Ken Lain can be found at Watters Garden Center throughout the week, 1815 Iron Springs Rd in Prescott, or contacted through his website at WattersGardenCenter.com or Top10Shrubs.com.