by Ken Lain, the mountain gardener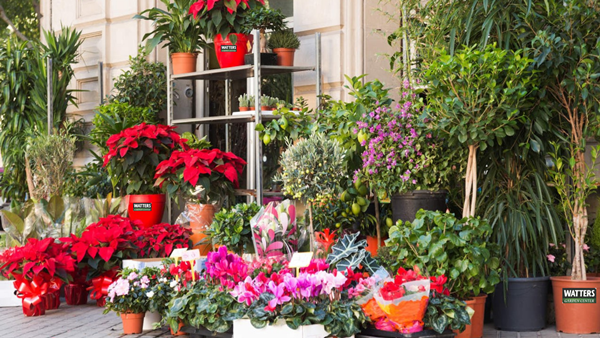 Gardeners take a special interest in the holidays and the plants that mark the season. Pumpkins and spice start out the holiday decorating, which climaxes with Christmas and New Year plants. There is a tradition behind every plant where the stories run deep. Read on for a deeper appreciation of the holidays and the plants that define each.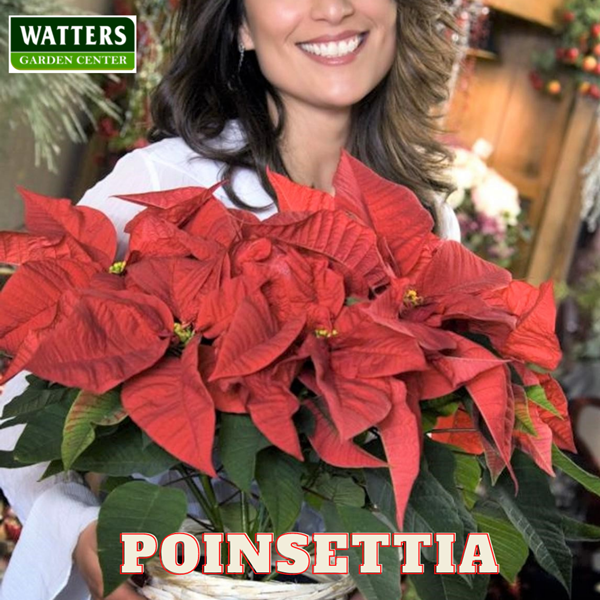 Poinsettia is the most iconic Christmas plant during the holidays. Poinsettias are sub-tropical plants native to Mexico. The plant is sensitive to the cold, which is why it's recommended they stay inside where they're warm and protected. The plant arrived in America during the 1800s by Dr. Joel Roberts Poinsett, the first United States Ambassador to Mexico. He sent a few plants back to South Carolina, where he grew them and gave them as gifts to friends. He donated many to public and private botanical gardens. Deep religious meaning starts with the star-shaped flower symbolizing the Star of Bethlehem. Red has been a favorite color, suggesting Christ shed blood, and white represents his purity.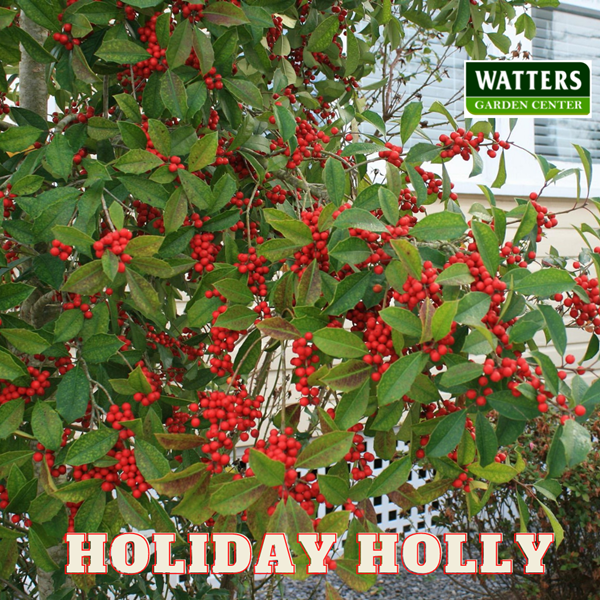 Holly goes back to ancient Roman and Greek times that decked their halls for good luck. Holly holds its fresh spring foliage through winter with little care. In ancient times, holly was thought of as good luck because it never died. Romans would send holly wreaths to friends, family, and especially newlywed gifts of goodwill and good wishes.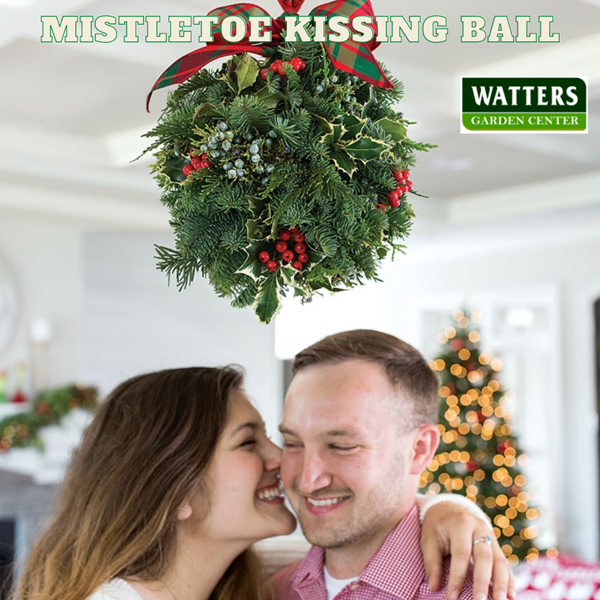 Mistletoe has a tradition of kissing under the mistletoe during the holidays. The legend started in Norse mythology when a goddess used the plant to bring back memories of her beloved son, slain, with a weapon crafted from the plant. The legend has evolved from grief into rebirth or regrowth. Later, a sprig was placed over a baby's bed to ward off evil spirits. When placed under the pillow of a young girl, it is said to inspire the dreams of her future husband. Today, kissing under the mistletoe indicates future happiness and fertility. Who doesn't want more happiness?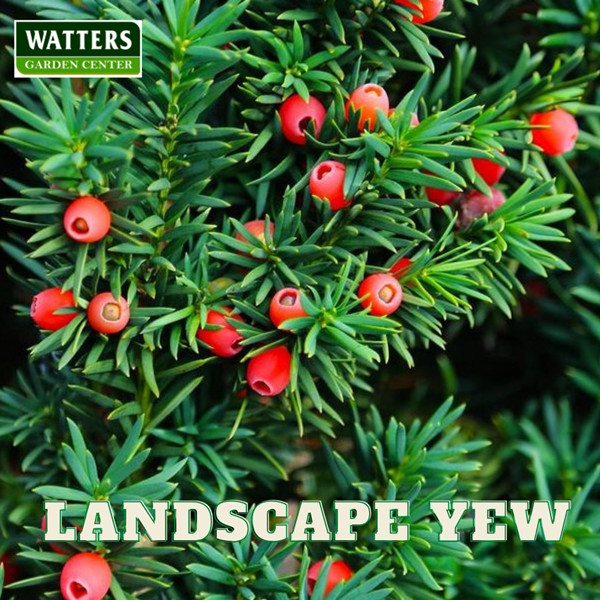 Yew is said to be one of the oldest trees on Earth. The ancient Druids looked to the Yew tree symbolizing everlasting life, honoring it as a sacred plant. Throughout European history, yews were planted in churchyards as symbols of long life.
Ivy is another Christmas plant known to ward off evil spirits and bad luck, symbolizing new growth and popular when decorating Christmas wreaths. Ivy stays green through winter. Holly and Ivy tend to go together in song and in holiday celebrations. To ancient Christian, holly symbolized masculinity, and Ivy represented femininity.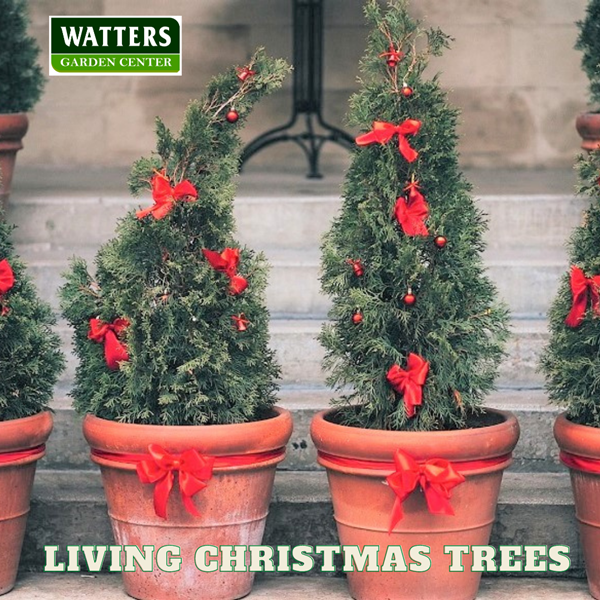 Christmas Trees are the embodiment of today's holiday celebrations, but it wasn't always. The tradition of having a tree in the home is somewhat new. Germany developed the habit of a Christmas Tree during the 16th century. It's said a German theologian, Martin Luther, was walking home on a winter night and inspired by the beauty of stars twinkling through evergreen branches. He recreated the optimism he felt by erecting a tree with candles in his family's home. The Christmas tree trend became widely accepted in America by the early 20th century.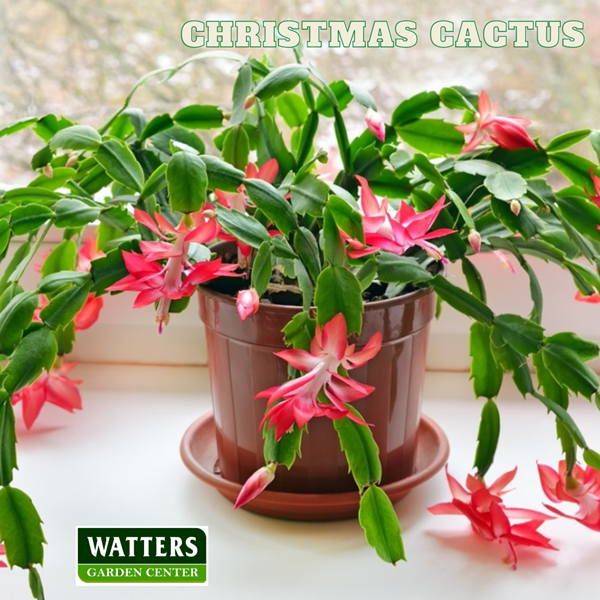 Christmas Cactus is another perfect holiday gift to give to others. This tropical cactus is grown indoors as a houseplant. Brazilian legend says a poor boy living in the jungles prayed for a sign of Christmas. He prayed for days without result until Christmas morning; he woke to find beautiful bursts of colorful flowers on the tips of the cacti branches. This stunning display of beauty continues to be a symbol of answered prayer today. How to Grow Christmas Cactus.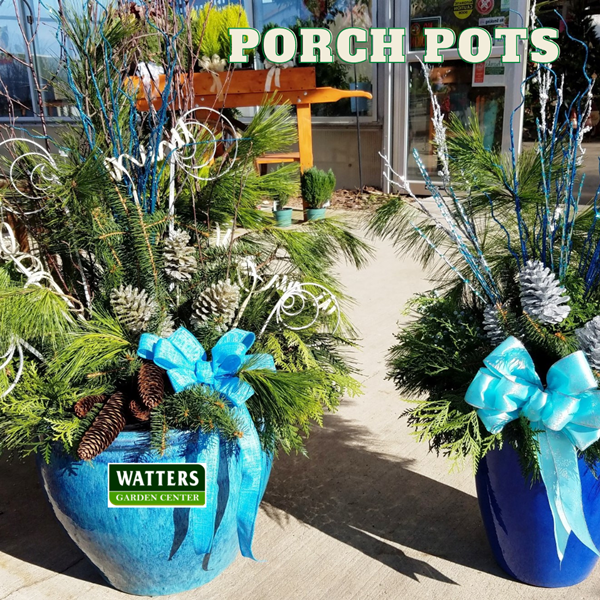 Natural Decorating Ideas – Create your own Holiday Porch Pots. Stick evergreen sprigs and branches in window boxes and containers. Arrange them artfully in your containers like an outdoor flower arrangement. Add sparkling holiday lights in colors that coordinate with your exterior decor. You've just created a welcoming holiday vignette even Santa will envy.
Until next week, I'll be helping local gardeners create their own traditions here at Watters Garden Center.
Ken Lain can be found throughout the week at Watters Garden Center, 1815 W. Iron Springs Rd in Prescott, or contacted through his website at WattersGardenCenter.com or Top10Houseplants.com.