Contact:
Ken Davis
Watters Garden Center
[email protected]
cell 603-456-3581
PRESCOTT, AZ, December 15, 2020
Free Garden Class offered every Saturday @ 9:30 am in the fresh air at Watters Garden Center, 1815 Iron Springs Road in Prescott. Also live-streamed at FB.com/WattersGardenCenter
January 16 @ 9:30 am: Happy, Healthy Houseplants with Professional Style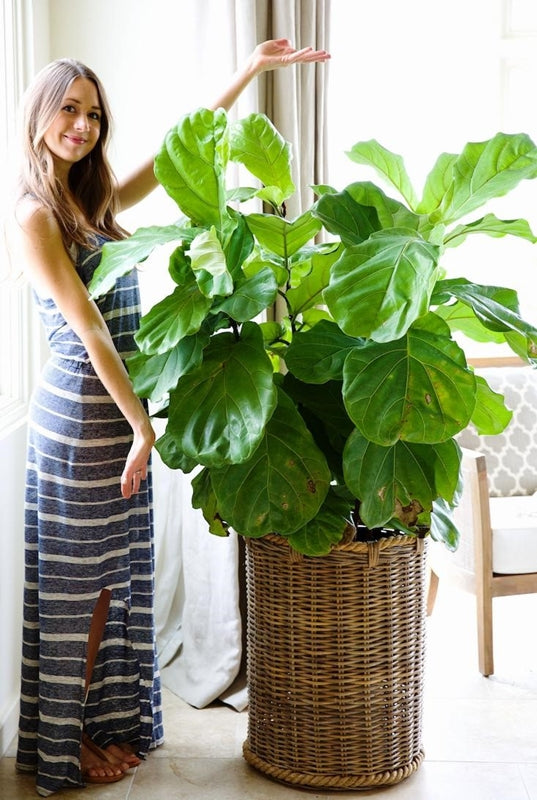 We believe plants make people happier, and not just outside, but inside, too! Houseplants brighten our lives, clean the air we breathe, but not all are created equal when grown in an arid climate. You'll learn the top plants grown indoors and how to care for them. Learn best practices for watering, light placement, and how to treat and prevent pests and problems.
January 23 @ 9:30 am: Top Local Landscapes with Flare
Any garden can pop with flares of color with the right plants. We'll cover the best local companion plants—flowers, evergreens, and more–for maximum seasonal color, and the right places to place them for gardening success. Attendees will hear how our consultants help gardeners design new life for neglected, tired, or just blank slate landscapes. Bring a pencil and paper for notes, and questions for our experts after this class.
January 30 @ 9:30 am: Why January is the Month to Plant Wildflowers
Ready, set, grow! Late winter is the ideal window to start wildflower seed outdoors, but you can't just chuck them in the landscape and expect success. We share all the
local tips that ensure these bloomers blossom beautifully. You'll know the best seed, soils, food, and techniques that bring on the color this spring.
Watters Garden Center is a locally owned and operated garden center that specializes in providing avid gardeners and novices alike with the expertise and products to get things growing in the mountains of Arizona.
###