Contact:
Ken Davis
Watters Garden Center
[email protected]
Cell 603-456-3581(Do Not Publish)
NEWS RELEASE
IMMEDIATE RELEASE: Rare Houseplants Attract New #PlantParents
August 15, 2022– Prescott, Arizona has experienced a garden renaissance of new gardeners hungry for local content and an ever-diverse choice of plant options. #Plantparents of the rarest houseplants lead this new generation of gardeners.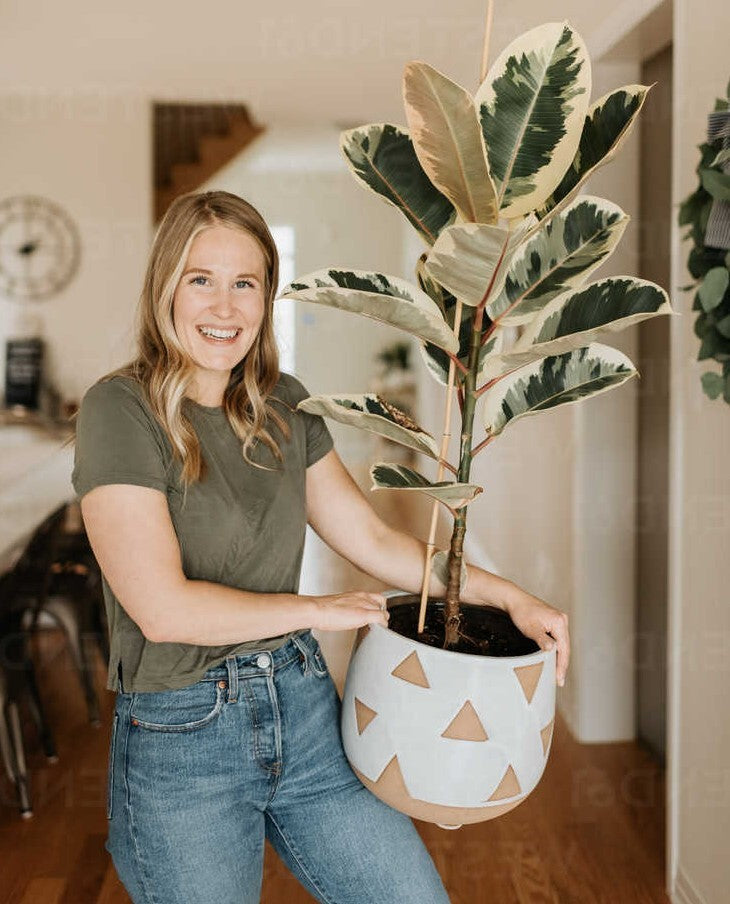 "We find the best introductory plants to gardening are houseplants. First-time home buyers, college students, and apartment dwellers are leading the way," says Ken Lain, Watters Garden Center owner. Houseplants sales have doubled since the pandemic began with ever-increasing interest. "It's difficult to keep up with the expanding demand, with even more interest in heirloom, rare and exotic houseplants."
Common plants like Pothos and Dracaena are perennial favorites, but gardeners are clamoring for more. "When the Rare & Exotic houseplants arrive each month, locals are clamoring to be first as the truck unloads." Say Lisa Watters-Lain, owner. "It's fun, but it reminds me of the Beanie Babies fad from 15 years ago."
A hybrid approach allowing gardeners to preorder while the plants are en route to the garden center has spread demand. Shipping exotic plants through the mail is problematic for these plants. "Customers snag plants from the delivery before arriving at the garden center. They love it," says McKenzie Lain, houseplant manager.

The houseplant trend is here to stay, and we are finding new ways to deliver quality plants to gardeners in Arizona. "I prefer researching, shopping, and ordering online," McKenzie Lain, houseplant manager at Watters. This is the perfect online solution for local gardeners. Order ahead of time and receive a call when your plants arrive at the garden center. "Exotic houseplants excite me, and our next farm delivery arrives on August 19. We find gardeners drive all over Arizona to enjoy a day in Prescott and pick up their plant orders."