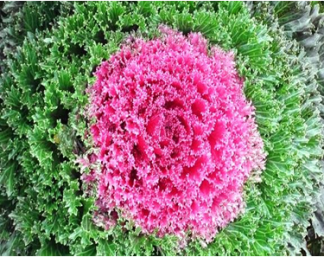 Few Flowers are more elegant in Fall than this Watters select variety.
The subdued fall tones are perfect for containers, beds, and borders.
And it's so easy to grow!
As unique Prescott Selections is an award-winner for cold hardiness, intense red-purple coloring in the frilly package.
Matures to 1′ foot tall and wide.