by Ken Lain, the mountain gardener


At the Lain casa flowers have been planted and are filling in quickly. Take a look at the Pinterest Board to see this year's gardens. It's nice to pass from the drab gardens of winter to the blooming colors of spring.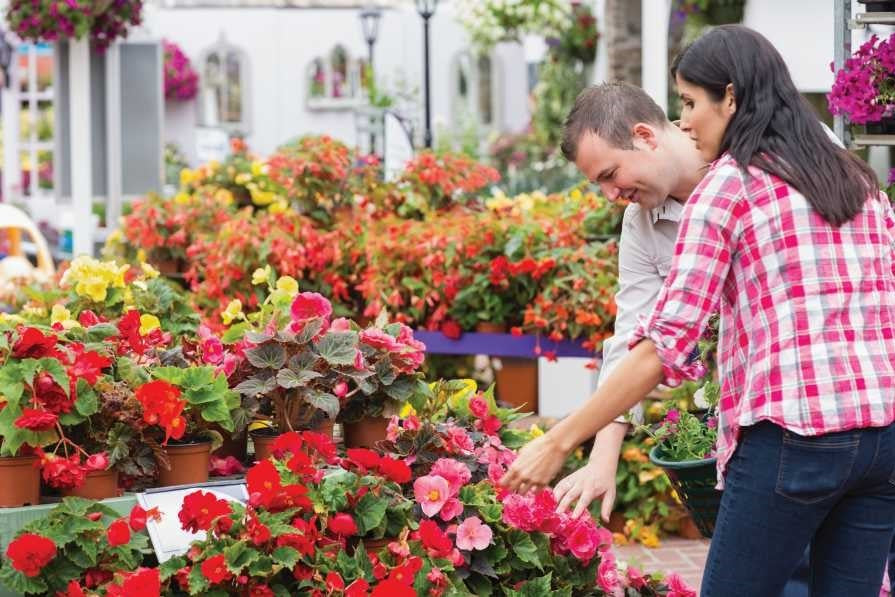 How do you revive a dead flower?
Why do flowers die? 
Why are my potted flowers dying? 
How do you keep potted flowers alive?
How do you save flowers from dying?
How often should I water my potted flowers?
If you've experienced flower garden failures, you probably have labeled yourself as having a "brown thumb". However, even experienced gardeners make mistakes resulting from impatience and the initial excitement of spring planting. When you come home with a truck full of flowers, there are a few gardening mistakes that can be avoided easily, immediately coating your thumb in a lovely shade of green!  There also are a few tricks that can increase the beauty of your gardens.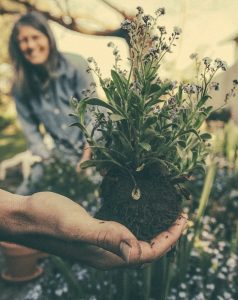 Mistake #1   Getting Rough When Repotting
When repotting plants, especially flowering plants, their stems are very vulnerable to damage. When you pull and tug on your new plants' stems, you're introducing injuries that provide a portal for the unwanted access of harmful fungi, insects, and other pests.

Solution: Never pull a plant out of the container by its foliage or stems. Tap on the bottom of the pot to loosen the plant. If it's slightly stuck, squeeze the pot to loosen the root ball. If it's really rootbound, get out your box cutter and carefully slice the container off of the plant.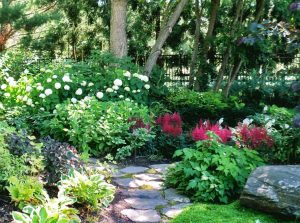 Mistake #2   Picking the Wrong Location

Many mountain plants need at least six hours of sun to set new flowers.  Without this source of photosynthesis, these plants stop blooming, weaken, and become susceptible to pests and diseases.  Shade-loving mountain plants have learned to grow under the protection of a woodland canopy and will scorch when exposed to our bright midday sun.

Solution: It's OK to push the envelope a bit on plant exposures.  As a general rule, plants that receive 6+ hours of sun during the growing season are considered in "full sun."  If in doubt ask one of Watters' plant ambassadors about best placements for the plants you want to use.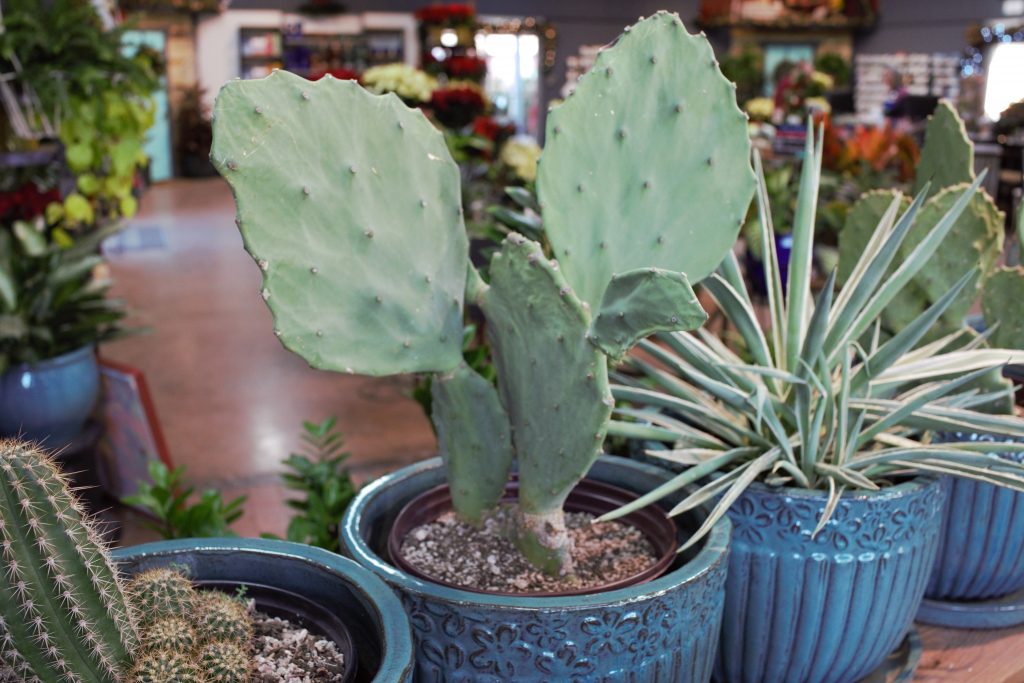 Mistake #3   Planting for the Wrong Region
New gardeners often bring cacti up from the desert of Phoenix for Prescott planting.  All cacti will thrive until our first hard freeze around Thanksgiving when each plant will shrivel, freeze solid, and turn into a pile of black mush. 

Solution: Talk to the gardeners on your street for advice; you'll know them by their beautiful gardens.  Visit a local botanical garden to see what grows well in your region. Shop for plants locally, and ask your garden center for advice.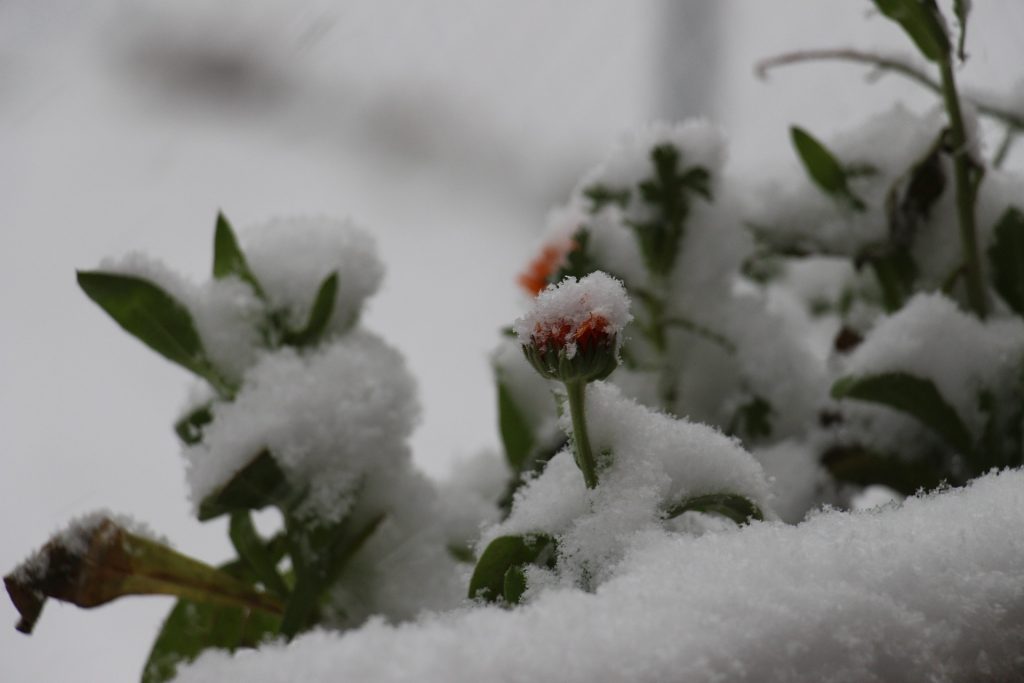 Mistake #4 Planting Too Early
It's not fair: Winter has hung on three weeks too long, and the nurseries are tempting you with all those beautiful dahlias and New Guinea impatiens. If the nursery is selling these flowers, it must be time to plant them, right? So you bring home a flat, and set out your newbies the first time the thermometer hits 60 degrees F.
The problem with this approach is that the nursery was tending these tender tropicals in controlled-temp greenhouses, and now you've plopped them directly into the spring thaw. Not always death-proof to a sudden night time dip in temperature.

Solution: Usually the last frost date is May 9th. If the plant tag says to plant them two weeks after the last frost, do so or be ready to protect and cover each one every night if necessary. For the earliest spring flowers stick to stalwarts like pansies, dusty millers, snapdragons, and primroses.


Mistake #5 Too Much (or Too Little) Water
Flowers are as particular about moisture as they are about sun exposure. "Moisture loving" may mean an inch of water per week, or it could describe a bog plant like our cardinal flower. Local natives are ready for planting at the garden center and blooming like crazy right now, but most of these mountain tough plants can literally be watered to death.

Solution: Plant together flowers with similar needs. The landscape around your mailbox and far away from your faucet may be perfect for native xeriscape plants. Install moisture-loving plants in the garden bed by the downspouts.
Again, for local inspiration take a look at the gardens Lisa and I planted. Some of my personal favorites are:
Herbs – The entire family of herbs is easy to grow, but start with this list: Basil, Bay, Catmint, Chamomile, Lavender, Mint, Oregano, Rosemary, Sage, Scented Geranium, Thyme.
Perennials – Astilbe, Dianthus, Daylily, Hosta, Iris, Lily, Lily-of-the-Valley, Peony, Phlox, Primrose, Russian Sage, Salvia, Sedum, Sweet Woodruff, Verbena. Definition of a Perennial.
Annual Flowers – Alyssum, Candytuft, Geranium, Marigold, Nasturtium, Pansy, Petunia, Poppy, Primrose, Stock, and Violas. Definition of an Annual.

Until next issue, I'll be here at Watters Garden Center helping gardeners with their flower successes.
Ken Lain can be found throughout the week at Watters Garden Center, 1815 W. Iron Springs Rd in Prescott, or contacted through her web site at WattersGardenCenter.com or FB.com/WattersGardenCenter .